Why join our PYTHON program?
Python is one of the world's rapidly growing Computer Language and most famous programming language. It's a User-friendly language amongst Software engineers, Mathematicians, Data Analysts, Scientists, Accountants and people across from different domains use python language for a wide range of activities such as Data Analysis, Artificial intelligence -Machine Learning and Automation. In simple words, it is a polyvalent Language with a Simple and Beginner friendly Syntax. Where an average salary for a Python developer in India is varied from 4 lakhs – 8 lakhs which relies upon the candidate's ability and It's time to transition your career in this optimistic province with our Industry Experts.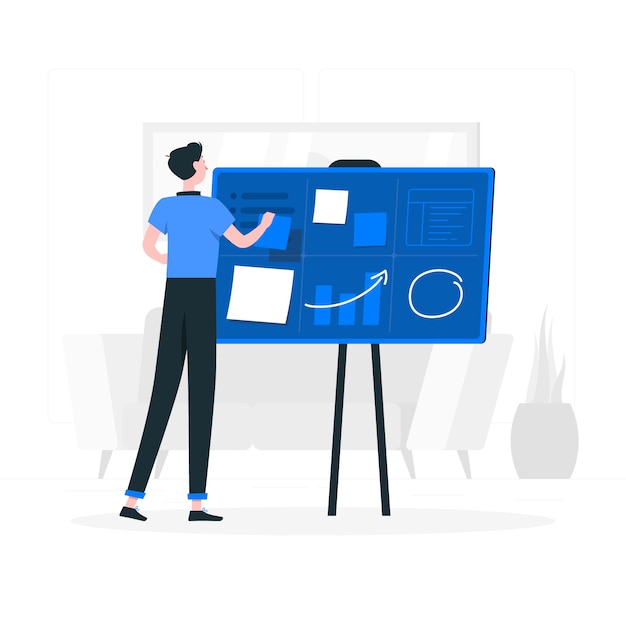 Real Time Projects
Students get to work on projects based on industrial and environmental based problems
Flexible Classroom Schedule
Students can work and learn on their flexible batch timings
Professional work support
Students will be guided by the industry experts who have 10+ years' experience
Certification
Earn a Certificate from 3G Institute of Research and Policy studies and Month Internship Certificate plus a Project Completion Certificate
Python Certificate
Curriculum
Academic content which is taught in a school or in a specific course or a program has a 19th Century Curriculum – 20th Century Teachers – 21st Century Students, Here we provide a curriculum and learning experience with the Industry Experts who have 10+ years' experience which accelerateslearning & Thinking capacity of students.
DAY 1

Introductory Remarks about Python
Strengths and Weakness
Installing Python and setting up environment
Environment Variables
Dynamic Types
Python Reserved Words
Naming Conventions
Basic Python Syntax
Basic Syntax
Comments

DAY 2

String Values
String Operations
String Slices
String Operators
Numeric Data Types
Conversions
Simple Input and Output
The print Function
Control Flow and Syntax
Indenting
The if Statement
Relational Operators
Logical Operators
True or False
Bit Wise Operators

DAY 3

The while Loop
break and continue
The for Loop
Lists
Tuples
Sets
Dictionaries

DAY 4

Defining Your Own Functions
Parameters
Variable Number of Arguments
Passing Functions to a Function
Classes and instances
Classes method calls
Inheritance and composition

DAY 5

Polymorphism
Super method
Errors and Exception Handling
Opening file Data streams
File read and writes operations
Working with directories

DAY 6

Python based projects
Make a project of Image Search Engine using Django
Develop a game using Python
Develop a web page using Python

Career Support
As a participant in the Best Learning's program our Career support initiative helps you Excelerate & unlock your potential, highlight your skills and connect to the right opportunities for your next job.
Fee for the 8 days Cyber Security Internship
7000/-
Inclusive of all tax
Installments
Registration Fee
1000
Program Fee
6000
Total
7000
Payments
Candidates can pay the program fee through
Batch Start Date
Chennai
Monday – Saturday
6 Days Slots
10.00 am – 5.00 pm
Contact Us
Call Us
044-4217 0581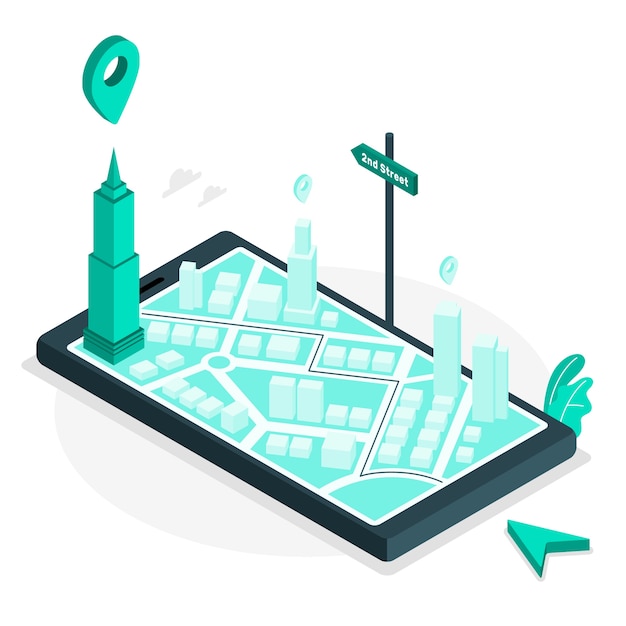 Office Location
A Block 6th floor IIT Madras Research Park, 32, Kanagam Rd, Kanagam, Tharamani, Tamil Nadu 600113
.