Why join our Deep Learning Certification program ?
Deep Learning is a Machine Learning method which gets characteristics and functionsstraightout ofinformation that can be of Pictures, Voice, or Text. These algorithmic programslearnand categorizes out of information that nowadays are most precise and intricate as complicated as human brain. Deep Learning Technician is the highest demanded occupation because of elevation of salary range in the industry and demand due to enterprises adapting to automation.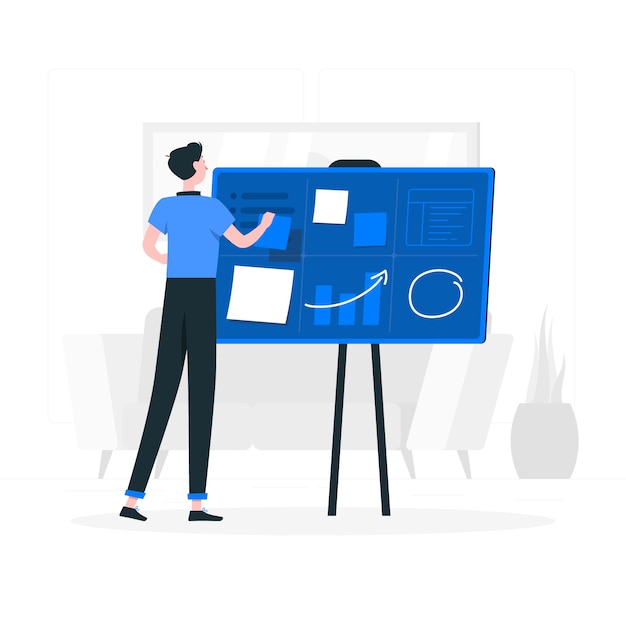 Real Time Projects
Students get to work on projects based on industrial and environmental based problems
Flexible Classroom Schedule
Students can work and learn on their flexible batch timings
Professional work support
Students will be guided by the industry experts who have 10+ years' experience
TrioCertificate
Earn a Certificate from 3G Institute of Research and Policy studies and Month Internship Certificate plus a Project Completion Certificate
Advance Python Certificate
Internship Certificate
Project Completion Certificate
Curriculum
Academic content which is taught in a school or in a specific course or a program has a 19th Century Curriculum – 20th Century Teachers – 21st Century Students, Here we provide a curriculum and learning experience with the Industry Experts who have 10+ years' experience which accelerates learning & Thinking capacity of students.
Foundations

Python
Overview of python
Basics of python
Python datastrucutre
Python libraries for AI & ML
Numpy – Statistical Analysis
Pandas –
Matplotlib – Data visualisation
Debugging methodology
Hands on sessions
Milestone project

Statistics
Probability
Basic statistics
Terminology in statistics
Distributions
Statistical theorems
Central Limit theorem
Baye's theorem
Descriptive analysis and descriptive statistics
Inferential analysis and Inferential statistics
Statistical Significance
Hypothesis testing
Bias – Variance trade-off


Pre-set up

System requirements
Installations
Environment setup

Machine Learning

Introduction to Machine Learning
Analytics and its types
Machine Learning and its types
Algorithms and techniques

Feature Engineering

Model selection and tuning
Feature extraction
Error metrics and evaluation
Milestone project

Decision making methodology

Genetic Algorithm
Linear programming
Monte Carlo simulations
Neural networks concepts

Deep Learning

Introduction to deep learning
Insights of Neural networks
Fameworks of Neural networks
Tensorflow
Keras

Neural Networks

Basics
What is neuron?
What is neural network?
Perceptrons
Hidden Layers
Neuron predictions
Neuron training
Back propogation

Intermediate
No linear activation function
Back propagation
Vanishing and exploding gradient descent
How to mitigate over fitting?
Pre-trained models
Transfer learning – Resnet

Artificial Neural Network – ANN

What is ANN?
Building an ANN model
Fine-tuning the model
Evaluating
Defect diagnosing
Improving the model
Tuning the ANN model
Hands-on project

Convolution Neural Network – CNN

What is CNN?
Building a CNN model
CNN – operation
ReLU layer
Pooling
Flattening
Fine-tuning the model
Evaluating
Defect diagnosing
Improving the model
Tuning the CNN model
Hands-on project

Recurrent Neural Network

What is RNN?
Building a RNN model
Fine-tuning the model
Evaluating
Defect diagnosing
Improving the model
Tuning the RNN model
LSTM's
Hands-on project

Reinforcement learning

What is reinforcement learning?
Markov Decision Process - MDP
Dynamic programming to solve MDP
Prediction and reinforcement testing(use case)
Milestone project




Computer vision

What is computer vision?
Importing data(image & video) through different methods
Image processing
Converting into matrix
Color spaces
Contouring
Filtering
Feature extraction
Sizing and more..
Image recognition and its applications
Hands –on Project

Advanced AI

Advanced Computer vision
Image recognition in comparison with Basis NN and CNN
Bi-directional recurrent models
Object detection and image segmentation
OpenCV and tensorflow projects
YOLO, Faster RCNN and SSD models
Examples with pre-trained models
Generative Adversial Network – GANs
Applications of GANs
Hands-on project on facial recognition and identification
Hands-on project on Object identification.

Career Assistance

Resume Building
Internship
Interview preparation
Complete career guidance

Career Support
As a participant in the Best Learning's program our Career support initiative helps you Excelerate & unlock your potential, highlight your skills and connect to the right opportunities for your next job.
60,000/-
*+all taxes inclusive
*Pay at ease of Instalments
Installments
Admission Fee
10000
1st Installment
25000
2nd Installment
25000
Total
60000
Payments
Candidates can pay the program fee through
Batch Start Date
Chennai
Weekday
10.00 am – 3.00 pm
4.00 pm – 7.00 pm

Weekend
10.00 am – 5.00 pm

Contact Us
Call Us
044-4217 0581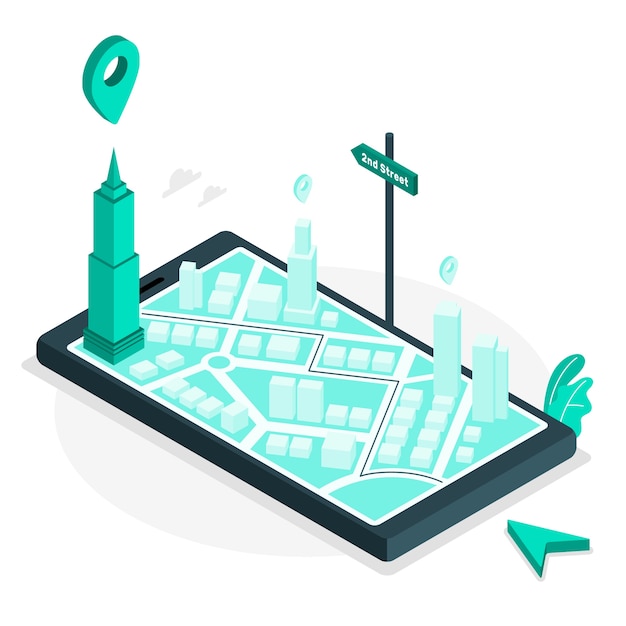 Office Location
A Block 6th floor IIT Madras Research Park, 32, Kanagam Rd, Kanagam, Tharamani, Tamil Nadu 600113
.