Why Choose our Blockchain Certification Course?
Block Chain is a freely accessible electronic journaland the spine of Cryptocurrencieswhich are astonishingly prominent nowadays. Were the Techno Communities are occupied searching different ways to implement the technology in Banking, Real estates, Legal Services, Voting, Stock Trading, Personal Identification, Airlines and may more. Where an average salary for a Blockchain developer in India is varied from 5 lakhs – 30 lakhs which relies upon the candidate's skill and It's the time to transition your vocation in this optimistic province with our Industry masters.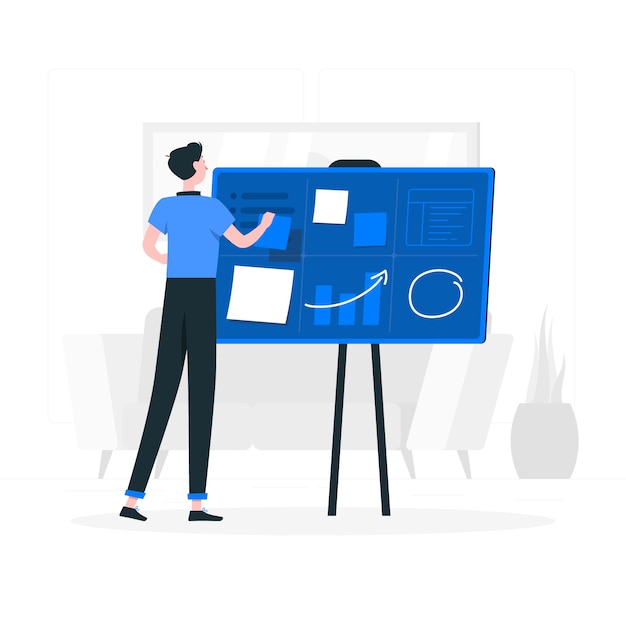 Real Time Projects
Students get to work on projects based on industrial and environmental based problems
Flexible Classroom Schedule
Students can work and learn on their flexible batch timings
Professional work support
Students will be guided by the industry experts who have 10+ years' experience
Trio Certificates
Earn a Certificate from 3G Institute of Research and Policy studies and Month Internship Certificate plus a Project Completion Certificate
3G Course Completion Certification
Internship Certificate
Project Completion Certificate
Curriculum
Academic content which is taught in a school or in a specific course or a program has a 19th Century Curriculum – 20th Century Teachers – 21st Century Students, Here we provide a curriculum and learning experience with the Industry Experts who have 10+ years' experience which accelerateslearning & Thinking capacity of students.
Application Lifecycle Management




Install and Instantiate chaincode package
Configure endorsement policy
Define collection policy for private data
Modify or upgrade chaincode

Diagnostics and Troubleshooting

Query and analyse peer logs
Query and analyse CA logs
Query and analyse Orderer logs
Query and analyse chaincode logs

Membership Service Provider

Configure ACL
Create end user identity
Revoke an identity
Configure and start Hyperledger Fabric CA
Configure Hyperledger Fabric for hardware security module

Network Maintenance and Operations

Unsupervised learning
Add a peer to existing organization
Create a channel
Add an org to a channel
Update channel configuration
Update a Hyperledger Fabric Instance

Identity Management

Instantiate a wallet
Import identities to a wallet
Select and manage identity from a wallet

Network Configuration

Create and use connection profiles
Instantiate and connect to a gateway
Access networks and contracts

Smart Contract Development

Define smart contract class/construct
Define transaction functions
Validate and sanitize inputs and arguments
Implement deterministic logic/code
Simple state interaction (Get, Put, Delete)
Execute simple queries
Create complex queries
Define assets using key value pairs
Identify potentially private data
Incorporate private data collection
Implement attribute-based access control
Initialization of the ledger state
Install and instantiate a smart contract

Smart Contract Invocation

Invoke smart contracts via CLI
Submit one or more transactions
Evaluate transaction functions e.g. for queries
Query transaction history
Call a transaction using transaction class (stateful)
Create and issue an application contract
Register and handle channel-based events

Maintenance and Testing

Handle error and success responses
Identify and review logs
Unit test contracts
Diagnose and endorse policy conflicts
Identify and correct non-determinism in functions
Troubleshoot transaction flow

Career Support
As a participant in the Best Learning's program our Career support initiative helps you Excelerate & unlock your potential, highlight your skills and connect to the right opportunities for your next job.
Fee for the Block Chain Certification Program
1,20,000/-
*+ 18% GST
*Pay at ease of Instalments
Installments
Registration
20,000
1st Month
50,000
2nd Month
50000
Total
1,20,000
Payments
Candidates can pay the program fee through
Batch Start Date
Chennai
Weekday
10.00 am – 3.00 pm
4.00 pm – 7.00 pm

Weekend
10.00 am – 5.00 pm

Contact Us
Call Us
044-4217 0581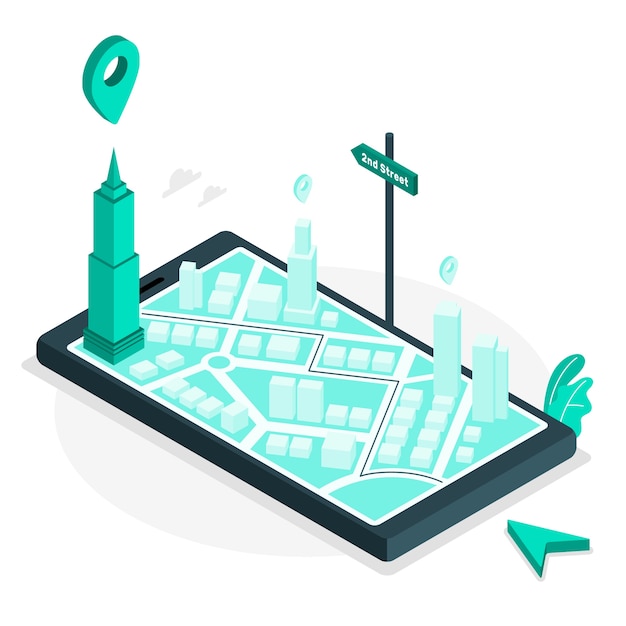 Office Location
A Block 6th floor IIT Madras Research Park, 32, Kanagam Rd, Kanagam, Tharamani, Tamil Nadu 600113
.