Why join our Machine Learning Certification program?
Companies are in search of people who can use combinations of Algorithms, Statistics, and Models which can provide them with accurate business intuitions to analyse mountains of data to make effective decisions for a company. India alone needs a sum of 300k Data Scientists per state to employ secondary data, where it has a huge discrepancy when it comes to Data Scientists. Top companies like Google, Amazon, IBM, Splunk, Alteryx, VMware are actively recruiting Data Scientists, where an average salary for a Data Scientist is 8-10 lakhs in India. It's time to start your career in this optimistic province with our Industry masters.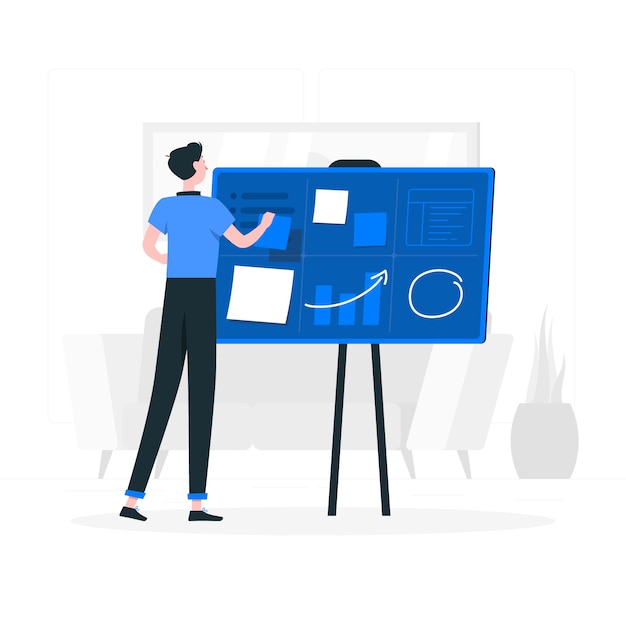 Real Time Projects
Students get to work on projects based on industrial and environmental based problems
Flexible Classroom Schedule
Students can work and learn on their flexible batch timings
Professional work support
Students will be guided by the industry experts who have 10+ years' experience
Trio Certificates
Earn a Certificate from 3G Institute of Research and Policy studies and Month Internship Certificate plus a Project Completion Certificate
Advance Python Certificate
Internship Certificate
Project Completion Certificate
Curriculum
Academic content which is taught in a school or in a specific course or a program has a 19th Century Curriculum – 20th Century Teachers – 21st Century Students, Here we provide a curriculum and learning experience with the Industry Experts who have 10+ years' experience which accelerateslearning & Thinking capacity of students.
Module 1 – Foundations




Python

Overview of python
Basics of python
Python datastrucutre
Python libraries for AI & ML
Numpy – Statistical Analysis
Pandas –
Matplotlib – Data visualisation
Debugging methodology
Hands on sessions
Milestone project



Statistics

Probability
Basic statistics
Terminology in statistics
Distributions
Statistical theorems
Central Limit theorem
Baye's theorem
Descriptive analysis and descriptive statistics
Inferential analysis and Inferential statistics
Statistical Significance
Hypothesis testing
Bias – Variance trade-off



Pre-set up:

System requirements
Installations
Environment setup

Module 2

Machine Learning
Introduction to Machine Learning
Analytics and its types
Machine Learning and its types


Supervised Learning
Basic concepts
Simple Linear regression
Multiple Linear regression
Logistic regression
KNN
Naive Bayes Classifier
Decision Tree
Random Forest
SVM-Support Vector Machine
Milestone project

Module 3

Ensemble Technique
Ensemble learning – basics
Boosting
Stacking
Decision Tree
Random Forest
Milestone project

Module 4

Feature Engineering
Model selection and tuning
Feature extraction
Error metrics and evaluation
Milestone project

Module 5

Unsupervised learning
Basic concepts
K-Means
K-means ++
Hierarchical cluster
Principal Component Analysis
Milestone project

Module 6

Deep Learning
Neural Networks
Convolution Neural Networks
Recurrent Neural networks
LSTM
Deep Learning applications
Deep learning frameworks
Tensorflow
Keras
Milestone project

Module 7

NLP – Natural Language Processing
Data pre-processing
Information retrieval
Topic modelling
Bag of words
TF-IDF
Word-embeddings
Text classification and Sentiment analysis
NLP applications
Milestone project

Career Support
As a participant in the Best Learning's program our Career support initiative helps you Excelerate & unlock your potential, highlight your skills and connect to the right opportunities for your next job.
Fee for the Machine Learning Certification Program
60,000/-
+18% GST
*Pay at ease of Instalments
Installments
Registration
10,000
1st Month
25,000
2st Month
25,000
Total
60,000
Payments
Candidates can pay the program fee through
Batch Start Date
Chennai
Weekday
10.00 am – 3.00 pm
4.00 pm – 7.00 pm

Weekend
10.00 am – 5.00 pm

Contact Us
Call Us
044-4217 0581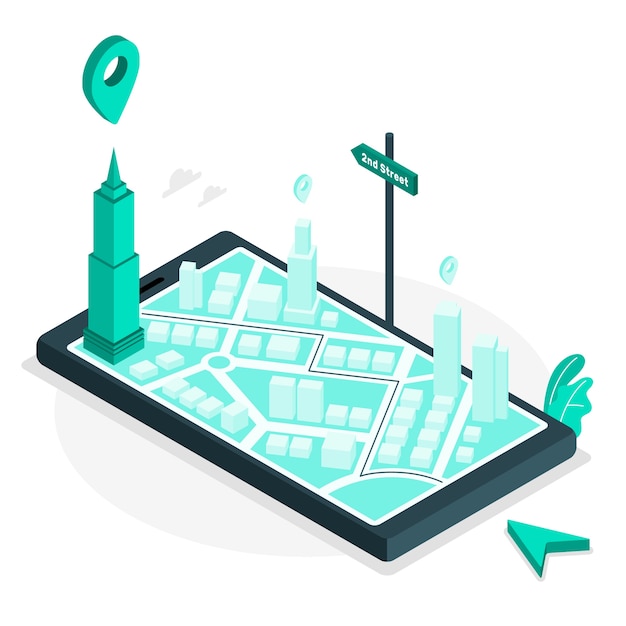 Office Location
A Block 6th floor IIT Madras Research Park, 32, Kanagam Rd, Kanagam, Tharamani, Tamil Nadu 600113
.