Why join our IoT Certification program?
IoT is an essential technology in business and industry, as it gives businesses a real-time glimpse into the inner workings of their company's systems. IoT allows companies to automate processes and save money on labor.
IoT has the potential to be limitless. Advances to the industrial internet will be accelerated through increased network agility, integrated artificial intelligence (AI) and the capacity to deploy, automate, orchestrate and secure diverse use cases at hyperscale.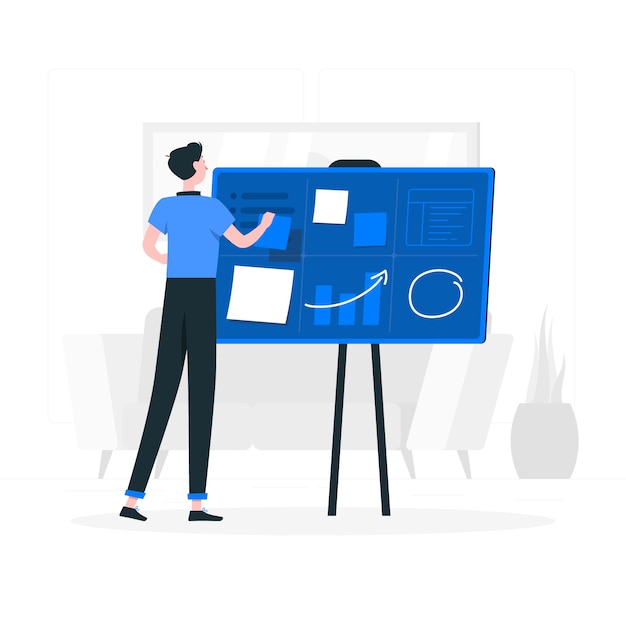 Real Time Projects
Students get to work on projects based on industrial and environmental based problems
Flexible Classroom Schedule
Students can work and learn on their flexible batch timings
Professional work support
Students will be guided by the industry experts who have 10+ years' experience
TrioCertificate
Earn a Certificate from 3G Institute of Research and Policy studies and Month Internship Certificate plus a Project Completion Certificate
3G Course Completion Certification
Internship Certificate
Project Completion Certificate
Curriculum
Academic content which is taught in a school or in a specific course or a program has a 19th Century Curriculum – 20th Century Teachers – 21st Century Students, Here we provide a curriculum and learning experience with the Industry Experts who have 10+ years' experience which accelerates learning & Thinking capacity of students.
Introduction – IoT

Internet of Things introduction Scope Of IoT
IoT Architecture and Core IoT Modules
IoT networking data messaging protocols
IoT Analytics for the cloud
Cloud services model
Data Science for IoT Analytics
Trends in the Adoption of IoT
IoT Is Powerful and Pervasive
Societal Benefits of IoT
Risks, Privacy, and Security

Microcontroller and Microprocessor

Introduction to Microcontroller and Microprocessor
Architecture involved
Pin diagram
Peripheral devices
Difference between microcontroller and microprocessor
Applications of the Microcontroller and Microprocessor
Basic Electronics
Introduction
Basic Electronics Components
Basic Computer System
Memory
RAM
ROM
Flash
Input/output devices

Advanced / Embedded C Programming

Basics of C:
Operators
Conditionals
Arrays
Functions
Advanced of C Programming
Structures
Unions
Files
Deep dive into pointers
Pre-processor directives
Recursion
Project environment - Creating & Building a project, Makefiles
Deep dive - Logic to program translation, Creating your own library, Dry-run
Introduction to Data Structures


Arduino UNO


Introduction
Pin Description
Power (USB / Barrel Jack)
Pins (5V, 3.3V, GND, Analog, Digital, PWM, AREF)
Reset Button
Power LED Indicator
TX RX LEDs
Main IC
Voltage Regulator
The Arduino Family
Arduino Uno Technical Specifications
ATmega168/328P-Arduino Pin Mapping

Arduino Programming

Arduino Integrated Development Environment (IDE)
Installing Arduino IDE on Your Computer
For Installing on Windows
The programming cycle on Arduino
Arduino Sketches Classes
Sketch Structure
Pins
Arduino Shields
Basic Structure and commands
Functions
Arduino - Data Types
Arduino - Variables & Constants
Local Variables
Global Variables
Constants
Defining Constants
Arduino – Operators
Milestone Project

Sensors Introduction

Introduction to Sensors
Classification of Sensors
Types of Sensors


Sensors and Actuators interfacing

Introduction
DHT11/DHT22 Humidity and Temperature Sensor
The MQ-2 Gas Sensor
Ultrasonic Sensor HC-SR04 with Arduino
Rain Sensor FC-37
Soil Moisture Sensor YL-69 or HL-69
PIR Motion Sensor
BMP180 Barometric Sensor
The Sound Sensor
Introduction to Actuators
Differences between Sensors and Actuators
Electric Motor
Motor Driver
Milestone Project

Programming with Python

Overview of Programming with Python
Datatypes and Operators
Python Statements and Conditionals
Functions
Strings
Object oriented programming with Python
Errors and Exception Handling
File handing
Regular expression
Modules and Packages
Milestone Project

IoT Cloud Infrastructure

IoT cloud building blocks
Using the platform specific dashboards
Device configuration and addressing
IoT Platforms in detail
MQTT Server
Injection Engine
Time Series database
Rules Engine
Data monitoring, visualization and IoT Analytics
Rest API interface
Device Management
Application Service
Milestone Project


Module

Career assistance
Resume building
Internship
Interview preparation
Complete career guidance
Capstone Project
Hackathon
Scholarship
Awards and rewards

Career Support
As a participant in the Best Learning's program our Career support initiative helps you Excelerate & unlock your potential, highlight your skills and connect to the right opportunities for your next job.
Fee for the Internet of Things Certification Program
60,000/-
*+ 18% GST
*Pay at ease of Instalments
Installments
Registration
10,000
1st Month
25,000
2nd Month
25,000
Total
60,000
Payments
Candidates can pay the program fee through
Batch Start Date
Chennai
Weekday
10.00 am – 3.00 pm
4.00 pm – 7.00 pm

Weekend
10.00 am – 5.00 pm

Contact Us
Call Us
044-4217 0581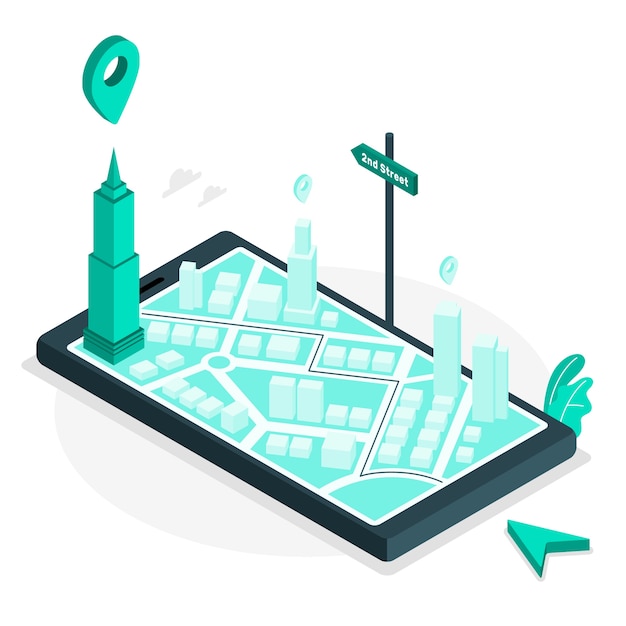 Office Location
A Block 6th floor IIT Madras Research Park, 32, Kanagam Rd, Kanagam, Tharamani, Tamil Nadu 600113
.