Why Join our CYBER SECURITY Training program?
Cybersecurity is important because it encompasses everything that pertains to protecting our sensitive data, personally identifiable information (PII), protected health information (PHI), personal information, intellectual property, data, and governmental and industry information systems from theft.
And while companies and institutions are constantly working to protect themselves with increasing security measures, you can play a role in this fight as well. When you are aware of the risks, it may be much easier to protect yourself from hackers, viruses and malware.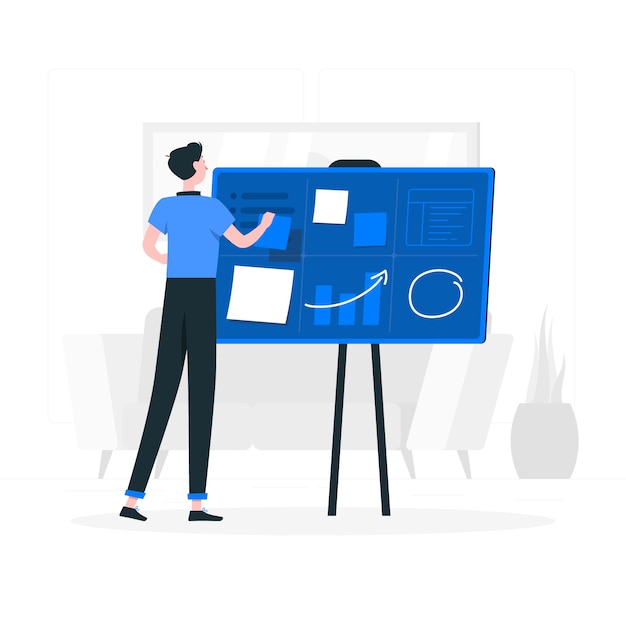 Real Time Projects
Students get to work on projects based on industrial and environmental based problems
Flexible Classroom Schedule
Students can work and learn on their flexible batch timings
Professional work support
Students will be guided by the industry experts who have 10+ years' experience
Certificate
Certificate from 3G & Tech Greech Solutions
Cyber Security Certificate
Curriculum
The Business Analytics course is delivered in 2 formats - Classroom mode and Online mode. The Business Analytics course curriculum has been designed in collaboration with faculty from Great Lakes and UT Austin McCombs School of Business. The teaching and content in the course is by faculty from Great Lakes, UT Austin and other practicing data scientists and analytics experts. The capstone projects are approved by Great Lakes and UT Austin McCombs School of Business Faculty.
Introduction to Ethical Hacking and Virtual Machines

Basics
Methodologies of Hacking
What hackers really do
How good hackers earn money
A big picture of Cybersecurity
How Cybersecurity companies really work
OWASP 10 Hacking methods
Installing a Virtual Machine Introduction to Linux
Linux Basics
Introduction to GitHub and Git - Import

Basics on Hacking

Information Gathering Introduction to information gathering tools Using Google for Hacking Opensource tools for hacking Scanning the target Types of scanning Using Opensource tools for scanning Hacking servers during scanning
Introduction to some advanced tools and OWASP Top 10 Vulnerabilities

Burpsuite
Metasploit
Wireshark
Top 10 Vulnerabilities discussion
OWASP #1 Vulnerability




OWASP #2 Vulnerability

Broken authentication and session management
Insecure Direct Object References - IODR Buffer
Overflow Attacks

OWASP #3,4 Vulnerability

Sensitive Data exposure
Broken Access Control
XML external entities

OWASP #5,6 Vulnerability

Security Misconfiguration
Cross site scripting (XSS)
Types of XSS
Bypassing WAF for XSS

OWASP #7,8 Vulnerability

Cross Site Request Forgery-CSRF attacks
Components using known vulnerabilities
Improper Authentication
Improper Authorization

OWASP #9,10 Vulnerability

Unvalidated Redirects and Forwards
Insufficient logging and monitoring
\
Career Support
As a participant in the Best Learning's program our Career support initiative helps you Excelerate & unlock your potential, highlight your skills and connect to the right opportunities for your next job.
Fee for the 8 days Cyber Security Internship
7000/-
Inclusive of all tax
Installments
Registration Fee
1000
Program Fee
6000
Total
7000
Payments
Candidates can pay the program fee through
Batch Start Date
Chennai
Monday – Saturday
3 Days Slots
10.00 am – 5.00 pm
Contact Us
Call Us
044-4217 0581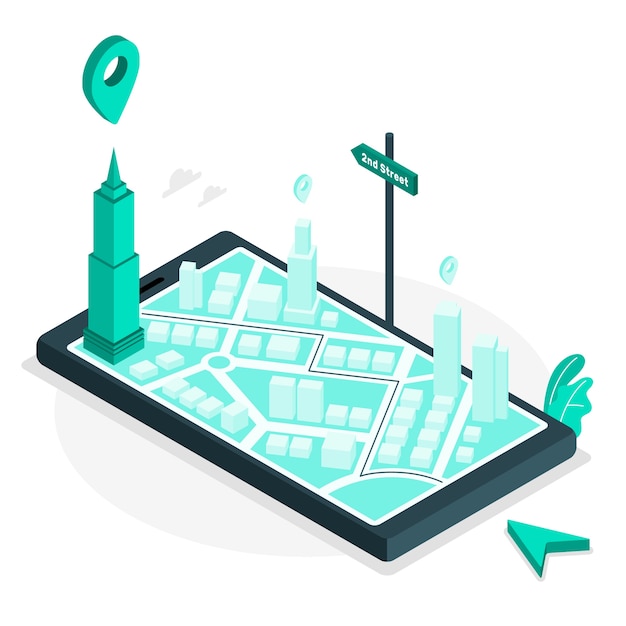 Office Location
A Block 6th floor IIT Madras Research Park, 32, Kanagam Rd, Kanagam, Tharamani, Tamil Nadu 600113
.