Why Join our Entreprenuerial Internship program?
Entrepreneurship is important as it has the ability to improve standards of living and create wealth, not only for the entrepreneurs, but also for related businesses. Entrepreneurs also help drive change with innovation, where new and improved products enable new markets to be developed.
Some people become entrepreneurs because they see it as a mandatory journey to take. Their prior experience in the job market or achievements in education makes them realize that working for others is no longer a life suited for them. Entrepreneurs are driven with the need to succeed and control their own destiny.
100+
--- Interns have transitioned their career in Digital Marketing after realising the importance and its impact in the future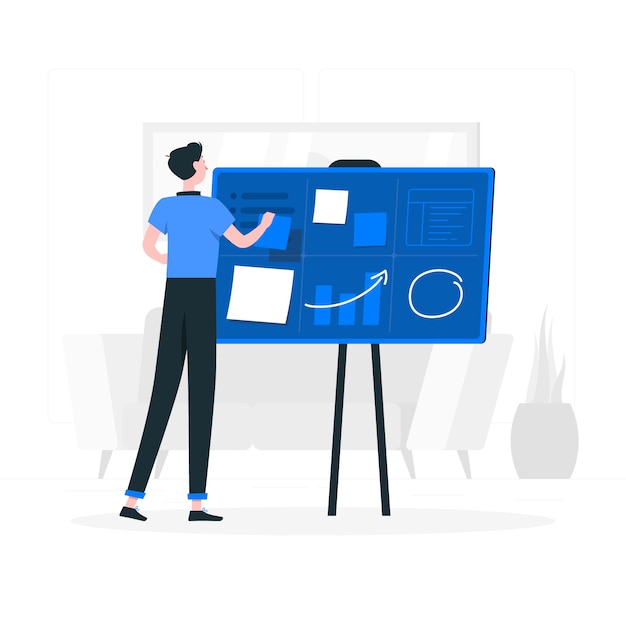 Innovative Thinking
Our business program helps students to think in a unique way and helps them to adapt to the Market changes, conditions and helps them work accordingly and efficiently
Flexible Working / Learning schedule
Students can work and learn in a flexible schedule
Work/ Learn in Real time projects
Students will learn while they work on the Marketing department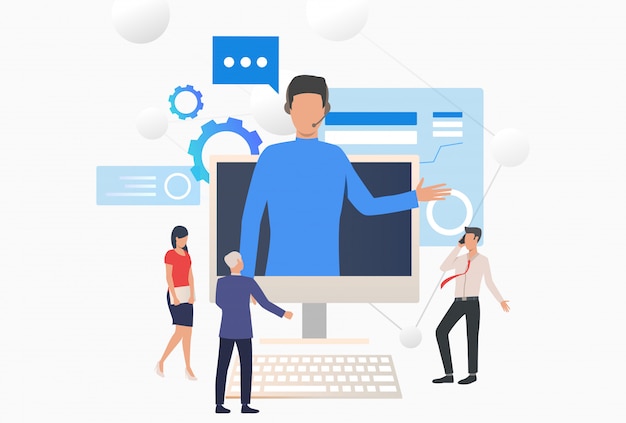 Helping Hands
Students will be guided by the industry experts who has 25+ years' experience in marketing sector.
Career Support
As a participant in the Best Learning's program our Career support initiative helps you Excelerate & unlock your potential, highlight your skills and connect to the right opportunities for your next job.
Flexible Learning Schedule
Chennai
Weekday
10.00 am – 3.00 pm
4.00 pm – 7.00 pm

Weekend
10.00 am – 5.00 pm

Contact Us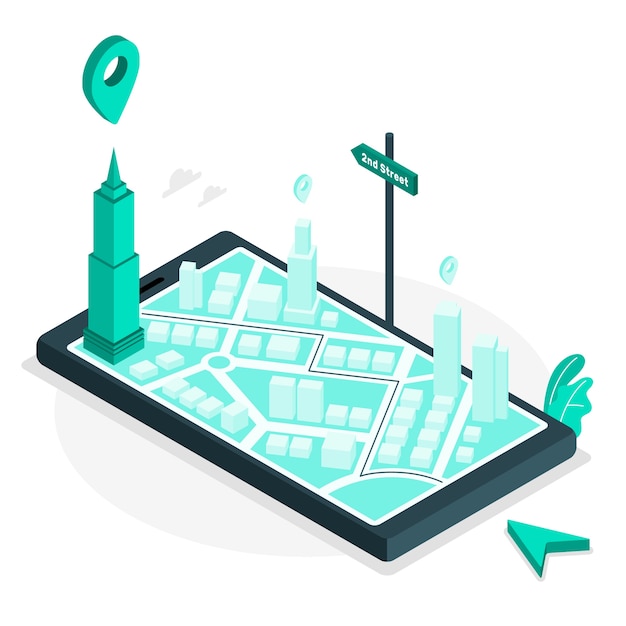 Office Location
A Block 6th floor IIT Madras Research Park, 32, Kanagam Rd, Kanagam, Tharamani, Tamil Nadu 600113
.