Why Join our Drone internship program?
Start a career working with dynamic drone technology. From a military innovation, to an exciting hobby, to a technology that's transforming commercial industries, the use of drones has rapidly changed over the past yearsand future opportunities in the field are limitless


100+
Interns have transitioned their career in Drone Technology after realising the importance and it's future impact in the tech world.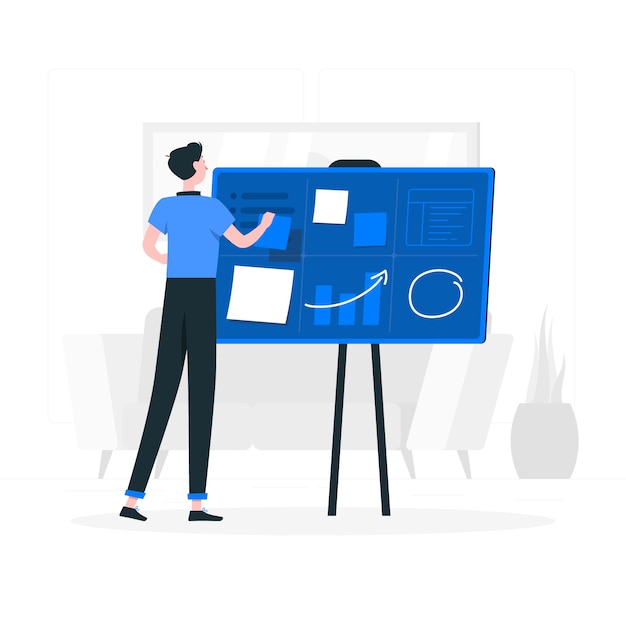 Innovative approach
Our domain-based internship offers a blended curriculum which helps the interns to open up their innovative ideas
Flexible Working /
Learning schedule
Students can work and learn in a flexible schedule
Real Time Projects
Students get to work on Industry and Environment based problems
Helping Hands
Students will be guided by the industry experts who has 15+ years' experience
Certificate
Earn a Certificate from 3G Institute of Research and Policy studies and Month Internship Certificate plus a Project Completion Certificate
3G Course Completion Certification
Letter of Recommendation
Curriculum
The Business Analytics course is delivered in 2 formats - Classroom mode and Online mode. The Business Analytics course curriculum has been designed in collaboration with faculty from Great Lakes and UT Austin McCombs School of Business. The teaching and content in the course is by faculty from Great Lakes, UT Austin and other practicing data scientists and analytics experts. The capstone projects are approved by Great Lakes and UT Austin McCombs School of Business Faculty.
DAY 1

SESSION - I
Introduction to Drone
DGCA guidelines

SESSION – II
Basic of aeronautics
DAY 2

SESSION - I
Components of Drones
Mechanical
Electronics
Avionics


SESSION – II
Design
Design parameters
Design calculations
Quad & Fixed

DAY 3

Fabrication of Quad copter

DAY 4

SESSION - I
Software installation
Software integration and calibration


SESSION – II
Do's and Don'ts of flying
Pre flight check.
Carrier offers

DAY 5

SESSION - I
Design of fixed wing a/c
Concepts of fixed wing


SESSION – II
Materials used for fixed wing
Types of fixed wing a/c

DAY 6

Fabrication of hovercraft
DAY 7
DAY 8

SESSION - I
Internet of Things


SESSION – II
AI
DAY 9

SESSION – I
Flying Session
Intro to Flight Simulator
Operations and Functions


SESSION - II
Hands on with simulator
Practical flying with solo

DAY 10

SESSION – I
Practical flying session with instructor


SESSION - II
Certificate Distribution
Career Support
As a participant in the Best Learning's program our Career support initiative helps you Excelerate & unlock your potential, highlight your skills and connect to the right opportunities for your next job.
Fee for the 12 Days Drone Internship
15000/-
Inclusive of all tax
Installments
Registration Fee
2000
Program Fee
13000
Total
15000
Payments
Candidates can pay the program fee through
Batch Start Date
Chennai
Monday – Saturday
10.00am to 5.00pm
Contact Us
Call Us
044-4217 0581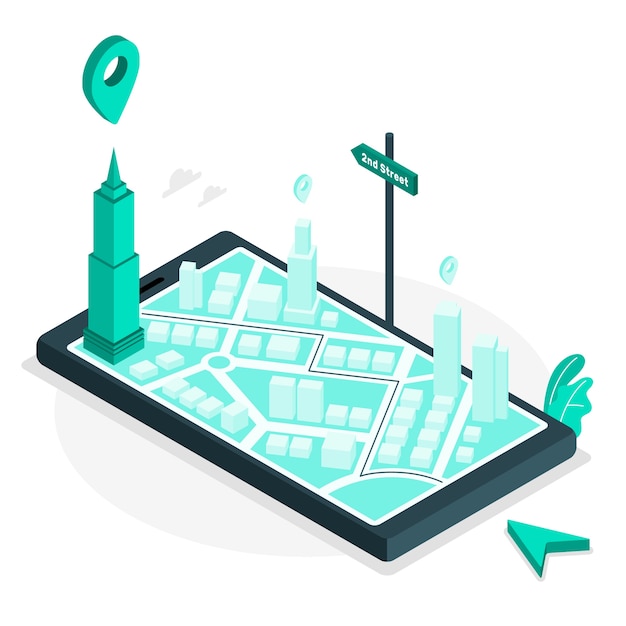 Office Location
A Block 6th floor IIT Madras Research Park, 32, Kanagam Rd, Kanagam, Tharamani, Tamil Nadu 600113
.